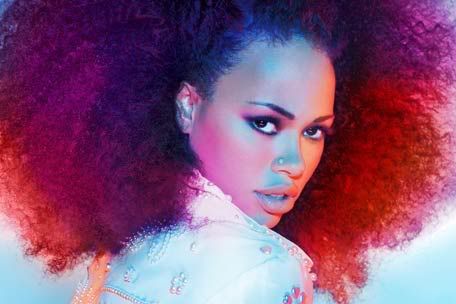 Man if you not up on this Mixtape you getting a super late pass!!! Elle Varner is killing the R&B game Conversational Lush is one of my fav mixtapes right now. Its been on repeat for a few months. S/O to my homie Chris for putting me on!!!! I'm loving this one!
She just dropped a video for one of my fav songs on the cd
This video makes you want to go to NY and fall in lust for a night!!! I can't front I haven't had one of those nights in a long time. You know the type of night you out just cooling with someone you vybe well with. I use to have those type of nights all the time with my old PG. We would hang out all night with not a care in the world. Laughing and talking about the dumbest shit at that!!! But everyone needs a few nights like that. Take it back and chill on some high school shit. This is a hot video!!! And goodness its a Sexy man! Where did she find him???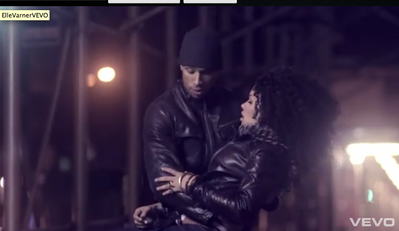 I'm putting my order in for one of him! TASTY!