So Sunday.... marked day 8 of the count down to 30! And my homie E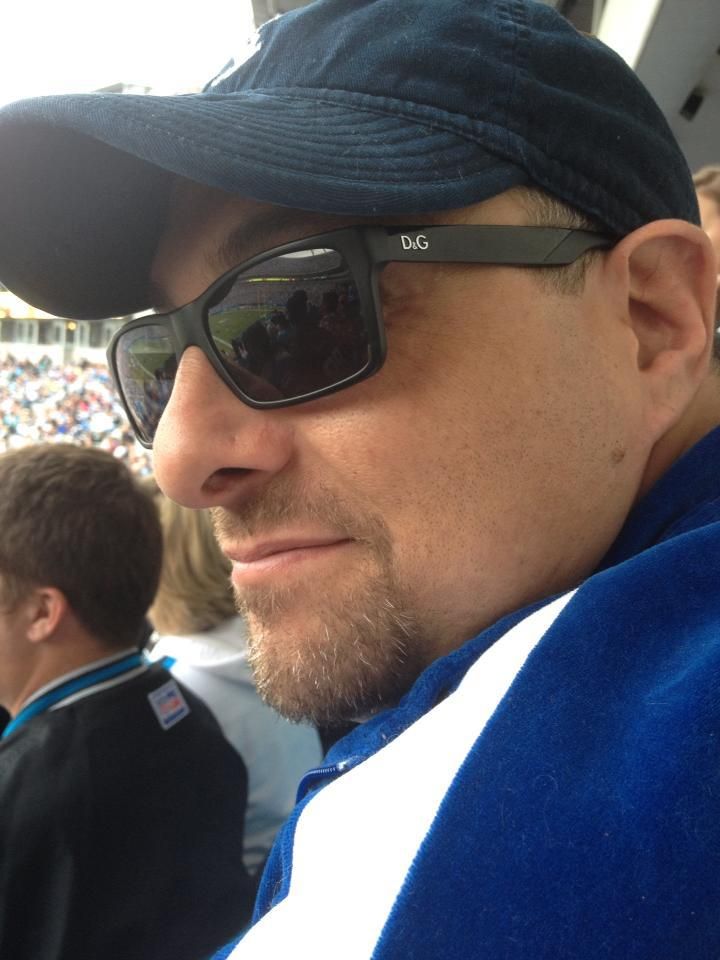 took me to my 1st NFL football game. We saw the Panthers play ATL. And oddly the Panthers won!!!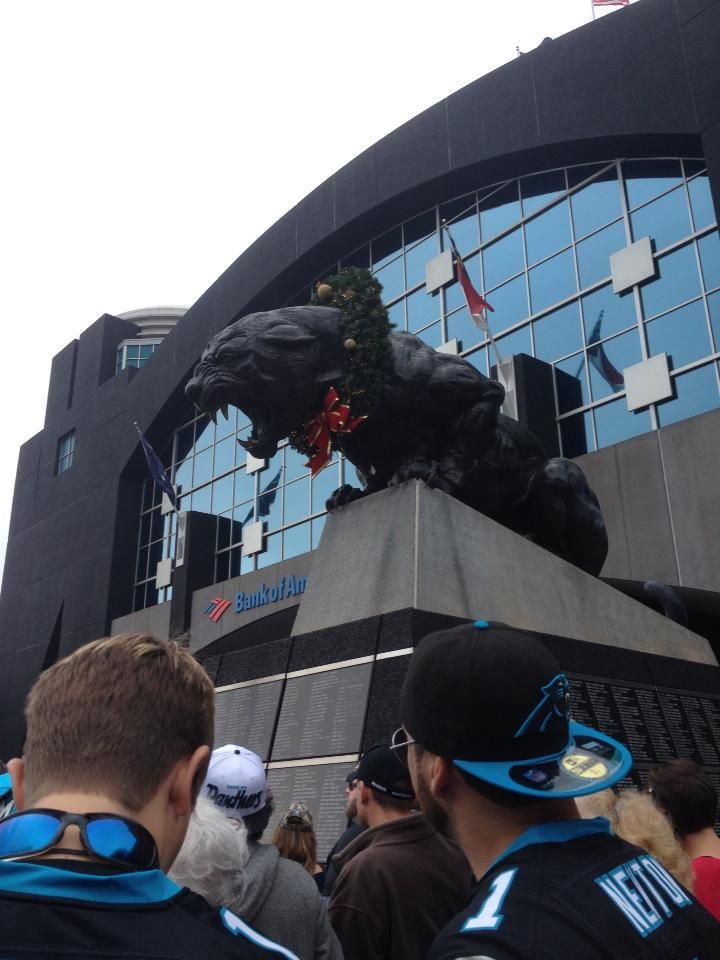 I think it was because I was there lol. But I had a ball great sits. Got to act silly. And I was put on to the BEST mac-n-cheese!!!! It's jalapeno mac-n-cheese!!! Talk about crack in a box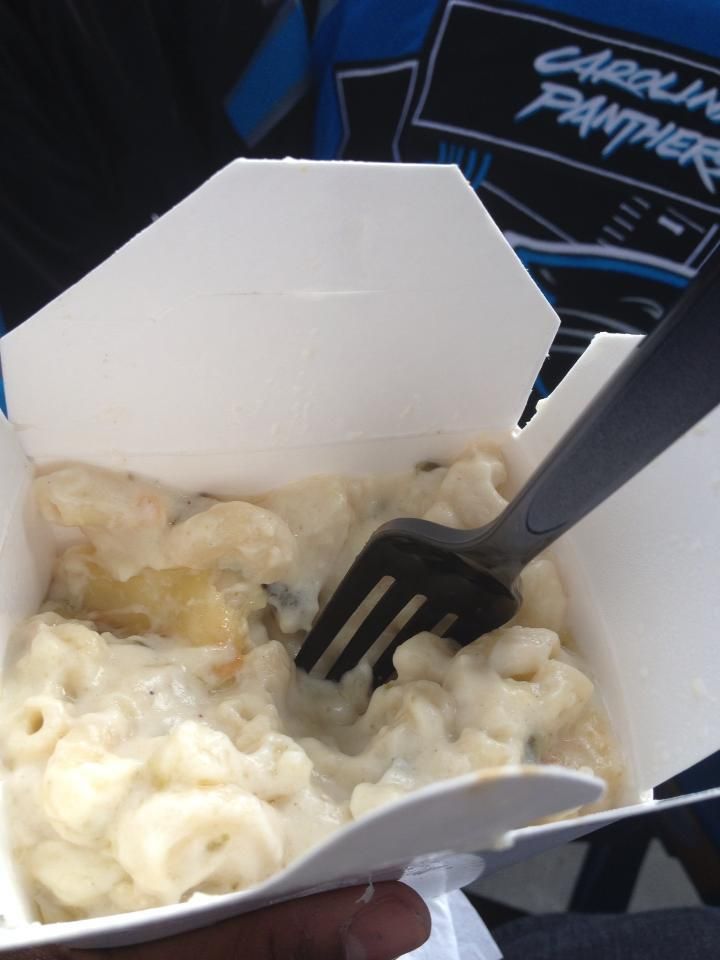 !!! I wasn't ready. Makes me want to go another game JUST for that Mac-N-Cheese!! Trust I know good Mac-N-Cheese!!! And this was good Mac-N-Cheese!!! But we had a ball.
Good seats!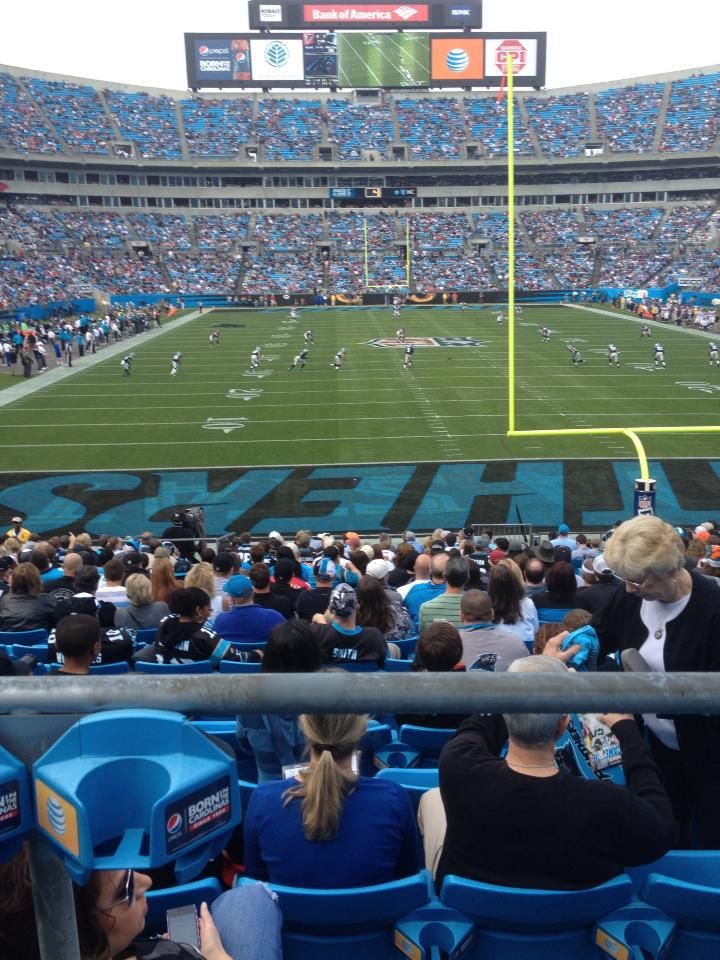 Good food good game... Good shit.. And I got to do my football talk like I know whats going on!! Right after that I had to go get my hair did!!
Era did that... Can't go to LA 1/2 stepping... You may get booted out lol. Day 7 is going to be full of travel. Updates coming soon.