So I went to the Mid Atlantic Music Conf last night for the performances. I didn't go to network or anything like that. I didn't have flyers, cards, or bands. I was just on some true "Just came to support the music" fan stuff. Because one of my favorite rappers (Young Dirt) was on the line up.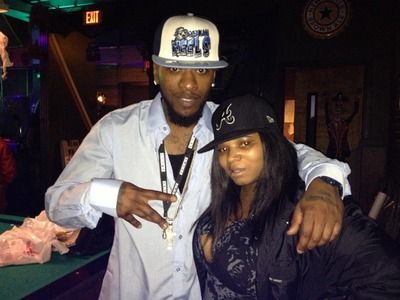 I would love to say he killed the show, but truth is the show was like a hour behind. So he didn't get to go on until super late. And I missed it... I know I know, how did I miss the person I went out there to see. But he understood. And you guys can just watch his video lol We had fun tripping out anyway though. He's a real cool cat. If you ever get a chance to kick it with him, you will see what I'm talking about. I also got to hang and catch up with a old school friend, who is in the music game too. Dongala, I've known this cat for years!!!!! Since we were wee people, ok maybe not wee people. But mini people. Either way he's been super cool that whole time. Super S/O to him
Sometimes its cool just to kick it with old friends. And I also got to take a picture with one of the organizers. He took the pic of me and Dongala, then asked for a pic LOL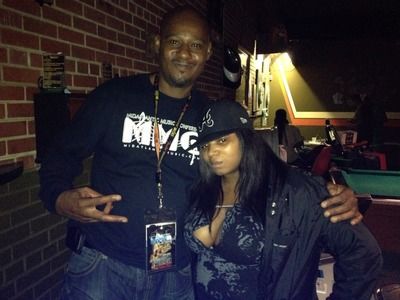 Didn't even catch his name. I was on super fan mode. Chillin in the cut. And S/O to Vinny Knuckles It started raining before I took our pic, and I ran... Now that I'm no longer team natural.... I can't get down with that rain ish. O yeah. Random weekend update, I'm no longer NATURAL! I want to take this time to thank all the chemist, who go to work everyday to insure I have easy manageable hair!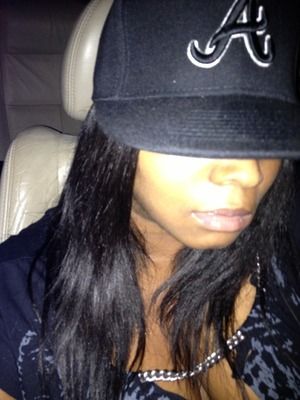 YES! Journee' knows nothing about hair. And has no interest in nothing more then visiting Era to get it done. Natural hair is too hard to manage, when you have thick hair. I'm too busy. Anywho It was nice just being able to be a fan, no work. Well just a little work. (See I'm doing better with my bloggin. LOL)